[ad_1]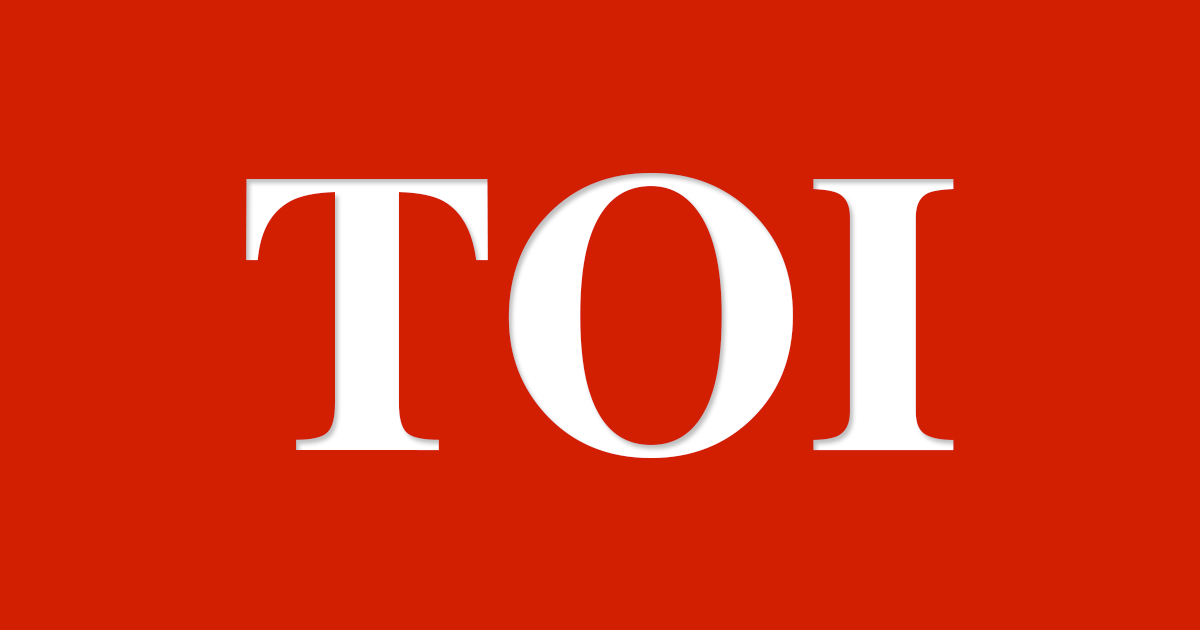 Ajmer: Civil Lines police on Wednesday seized seven mobiles from Ajmer Central Jail and registered a case against a prisoner. A similar incident occurred last month when four mobiles were seized from the jail.
During a regular check, one mobile was seized from an undertrial prisoner Sahil and the other six were found in different jail cells. Police said that they are now checking the CDR to verify the contact numbers to which the prisoners made calls from behind bars.

Interestingly, the jail administration claimed that there are jammers in the jail and calls are not possible inside the jail. Police is more concerned about the calls made from behind bars because there are large numbers of hardcore criminals lodged in the jail and they might be running their gang from inside.

There are about 11 hundred prisoners in Ajmer Central Jail but sources said that the number of staff is very low as compared to the number of prisoners. Officials claimed that they make regular checks while prisoners went out for court dates or to the hospital but they still manage sneak in mobiles inside the jail.
Source link