[ad_1]
Atari announced in June that it was getting back into the hardware business, with plans for an upcoming "Ataribox" console. Of course, it didn't release any actual details at the time—only a slick-looking render of a retro-styled box, complete with real wood paneling. Oh, plus a promise to crowdfund the upcoming console.
If alarm bells just started ringing in your head, visions of another Ouya-style disaster, well I can't say those fears are unfounded. This week Atari further detailed the Ataribox to GamesBeat, and the plan seems even weirder than before.
According to Ataribox creator Feargal Mac, we're looking at a device that will a) run Linux and b) cost in the neighborhood of $250 to $300. Featuring a custom AMD processor and launching alongside a catalog of classic Atari games, GamesBeat writes, "the idea is to create a box that makes people feel nostalgic about the past, but it's also capable of running the independent games they want to play today, like Minecraft or Terraria."
You know what? Best of luck to them. If Valve couldn't make the Linux-centric living room PC a hot item, though, I'm not sure that Atari will be able to. And that's all this is—a very cheap Steam Machine, cheaper even than Alienware's quaint little model.
Is that enough? Probably not. The problem, as always, is the games. Linux gaming is worlds better than it was a few years ago, especially if Atari focuses on the indie scene. Still, we're talking a pretty small subset of available titles. Atari's trotted out the ol' Valve line of "You can install Windows on it if you want," and that's not a great omen in my mind.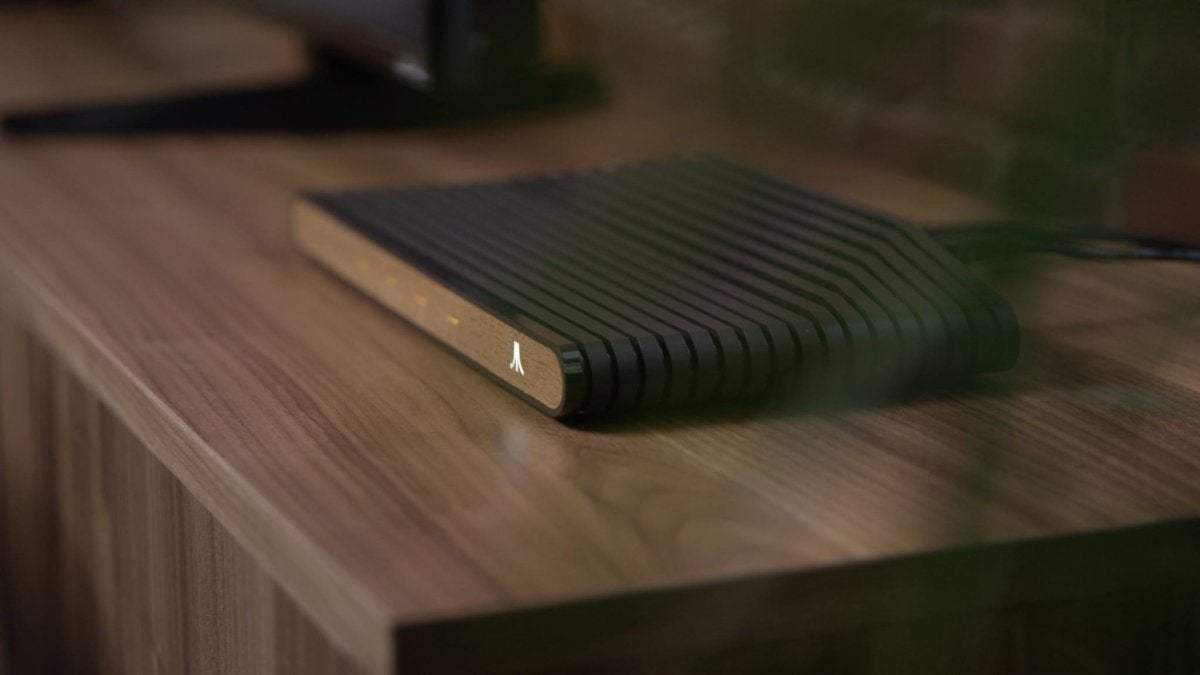 And even a $250 Ataribox is still plenty expensive considering this thing won't run any big-budget games. You can buy an Xbox One S for $250 right now on Amazon, and a PlayStation 4 is only $50 more expensive. Sure, it's a console, but it'll at least play Wolfenstein II just as easily as it'll play Terraria.
Atari's also been quiet about how you'll control the Ataribox. GamesBeat mentions a "user interface [Atari is] customizing for TVs," so I assume a controller, but every photo of the Ataribox is just the console on its own. Hell, for all I know Atari will be buying Steam Controllers in bulk and packaging them with the system. Might as well. Those who want to get into the system level and tinker, though, will probably need a keyboard and mouse, which isn't very living room-friendly.
One last red flag: It's still being crowdfunded. Plans are for an Indiegogo campaign later this fall, with a release scheduled for Spring 2018. We'll keep you updated.
Source link