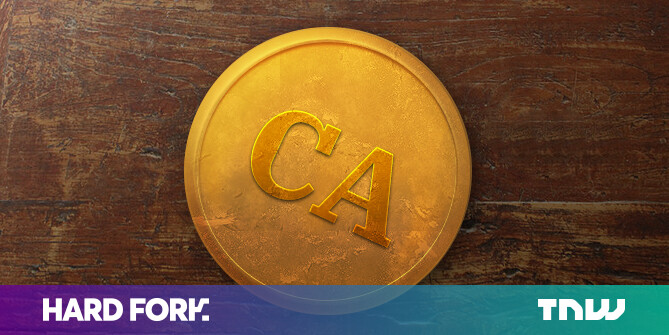 Cambridge Analytica (CA) has become a huge name in the data analytics space for all the wrong reasons in recent times, most notably for scraping profile information on some 87 million Facebook users for targeting them with content to influence their voting decisions.
Now, The New York Times reports that the company also had a cryptocurrency in the works. Its plans to launch an ICO and promote a virtual token to enable people to sell their personal data and profit from doing so have apparently been derailed by the recent Facebook scandal in which its data collection activities were exposed.
The revelation comes from former CA employee Brittany Kaiser, who left the company in February. She also recently claimed that CA used more than one Facebook quiz to gather data on users, and that the number of people that the company profiled is higher than the previously claimed figure of 87 million.
Kaiser was in charge of the coin offerings business at CA; the firm, which specializes in profiling people so their views can be influenced for political campaigns, is said to have offered its services to numerous companies building virtual currencies. And that's where things get even more bizarre.
At one meeting, CA reportedly suggested paying people in far-flung parts of Mexico with cryptocurrency as a reward for filling out surveys; the data gathered from this exercise could be used to help fashion campaigns for political candidates in the country.
The CA cryptocurrency team also worked with Dragon Coin, a currency meant for use by gambling enthusiasts on the island of Macau. That currency is believed to be sponsored in part by Wan Kuok-koi, aka Broken Tooth, a leader of the 14K criminal triad based in Hong Kong. Naturally, Dragon Coin denies connections with Broken Tooth, even though documents obtained by the NYT indicate otherwise.
It's possible that CA had more shady dealings with people's data in the offing that we're yet to hear about. Hopefully, Ms. Kaiser's statements will encourage more employees within the firm to come forward to reveal what else went on behind closed doors.
The Next Web's 2018 conference is almost here, and it'll be ??. Find out all about our tracks here.
Source link