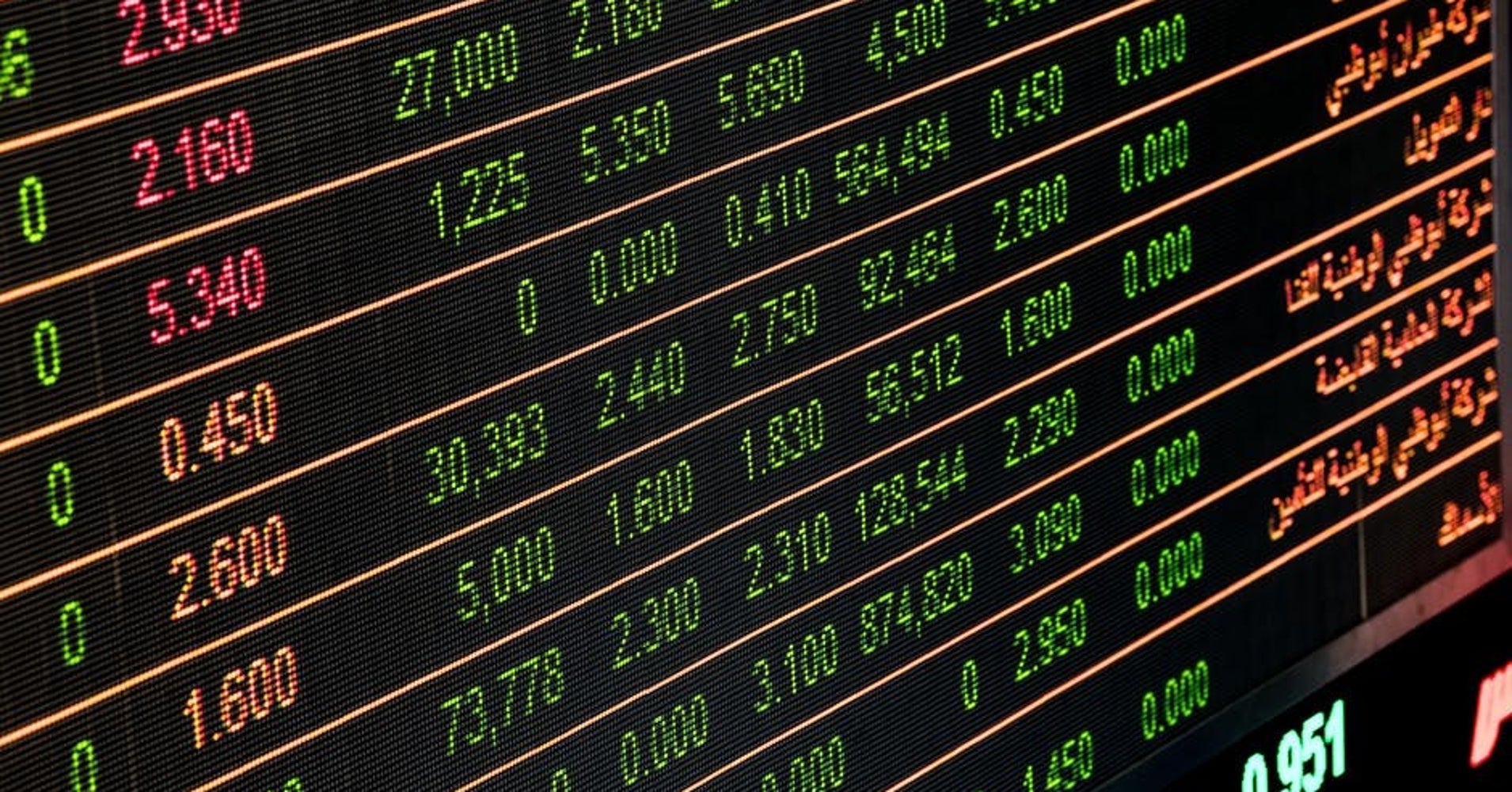 Bitcoin has been the hottest topic in investment circles this year, and the rage has yet to reach its peak. More than 16 million Bitcoins are now circulating worth more than $170 billion – and there's more to mine yet. It's moved beyond the criminal spheres of the Silk Road and the dark web, and it has now become a sustainable venture.
As of Jan. 1, one Bitcoin was valued at about $950, but it has steadily climbed over the past year to more than $11,700. Bitcoin's value and its meteoric rise of recent months has inspired more than $300 million in venture funding in 2017, and its potential now is recognized across a variety of industries. The trend is only expected to continue into 2018 and beyond.
For many investors, particularly among millennials, Initial Coin Offerings are now taking precedence over Wall Street and traditional IPOs. Basically crowdfunding with cryptocurrency, ICOs generally involve the sale of tokens in exchange for Bitcoin or other digital currency.
Companies sell the tokens that can be used for their future products and services to raise needed funds and establish or continue business operations. Buyers can either keep and use the tokens or sell them at a later time at a higher market value. 2017 saw 10 times as many ICOs as compared to 2016, and the trend will continue its upswing into the next year.
What will we see from cryptocurrency and ICOs in 2018? We turned to the experts for their predictions:
1. Skyrocketing values.
Cryptocurrency values will continue to soar. According to Standpoint Research founder and analyst Ronnie Moas, Bitcoin will reach a price of $5,000 per token in 2018, and $50,000 by 2028. He told CNBC that Ethereum will also skyrocket over the next year, doubling in value to $400 in 2018.
Moas is so confident in cryptocurrency that he claims its solid performance will steal shares of traditional assets such as stocks, bonds and precious metals.
"I think investors should take a shot on this and hold for a few years," Moas stated in a July 2017 report. "If you lose a few bucks, at least you took a shot. In life, you miss every shot that you do not take. It will probably be more upsetting to watch it (from the sidelines) go up another 1,000 percent."
2. Mainstream adoption of cryptocurrency.
Bitcoin will go mainstream in 2018, according to tech investor James Altucher, founder of Choose Yourself Financial. Just as past societies transitioned from bartering to gold currency to paper money, Bitcoin and other cryptocurrencies soon will be the norm.
"This is the greatest tectonic shift in money and wealth we will see in our lifetimes," Altucher told CNBC.
Because he believes that at least one nation's currency will soon fail, likely Venezuela or Argentina, the populace will begin a mass adoption of Bitcoin. Altucher says the transition will lead to Bitcoin's value rising by more than $50,000 per coin.
Even mainstream banks will begin to accept Bitcoin, and the U.S. government will secretly begin accumulating cryptocurrencies. China may invest in an alternative cryptocurrency. These changes will create the need for a new government agency to analyze cryptocurrency regulations, and its increased use will lead to calls for tax reform
3. Malicious mining and threats.
2018 will be the year of malicious web miners, according to cybersecurity firm Kaspersky Lab. With the continued rise in number and value of cryptocurrencies, cybercriminals will begin using more advanced techniques to create even more.
Not only will they develop targeted attacks on companies with the sole purpose of installing miners, but ransomware attacks also will force users to buy cryptocurrencies to regain access to their networks, servers and databases. 2018 will see new miners across the globe, largely made up of government employees who will mine Bitcoin from publicly-owned computers.
Malicious web mining will dramatically alter the Internet, leading to new methods of website monetization. Web advertising will be replaced by websites that offer to permanently remove a mining script if a user subscribes to paid content. Meanwhile, various forms of entertainment – movies, music, etc. – will be offered for free in exchange for mining.
4. Decline and rebirth of ICOs.
ICOs are a bad long-term investment in 2018, according to WalletInvestor's forecast system. The website predicts that values will crash by more than 5,600 percent between January and July, ending with a zero value.
How can this happen if Bitcoin and Ethereum continue to rise? Kaspersky Lab says ICO hysteria will decline in 2018 after a series of failed launches that can't create the ICO-funded product. The crash will lead to a reevaluation of the market and more careful selection of future cryptocurrency investment projects.
In fact, Vitalik Buterin, founder of Ethereum, believes 90 percent of current ICO projects will eventually crash, leading to the emergence of superior "tokens 2.0" between 2018 and 2019.
Companies like SwissBorg have created just these types of 2.0 tokens. "Our view is that the next wave of ICOs (ICO 2.0) will provide an explicit link between a company and the digital certificate of ownership (i.e the token)," SwissBorg CEO Cyrus Fazel wrote.
"SwissBorg aim to be at the forefront of this next wave by being one of the first ICO to propose a multi-utility token. By holding CHSB, you will have the the ability to choose the direction in which the network will develop. The CHSB token is used to generate a Referendum token, called the "RSB token". For each DAO's direction, the RSB token is used by the holders to make decisions on the referendum proposals. The voting power will be calculated based on the amount of CHSB tokens each user holds when the referendum announcement is made." Fazel continues by explaining how ICO 2.0 caters to investors at every level, "we could only advise High-net worth individuals and institutional clients. Holding Bitcoins for some time and getting more familiar with smart-contracts, we finally realized that the solution was lying there. Blockchain would enable us to have the maximum reach and accessibility we required where Tokens would enable us to create any tailor-made investment mandate with no cost and intermediaries. And on top of this, we could leverage a strong community with decentralization based on a trusted meritocratic system."