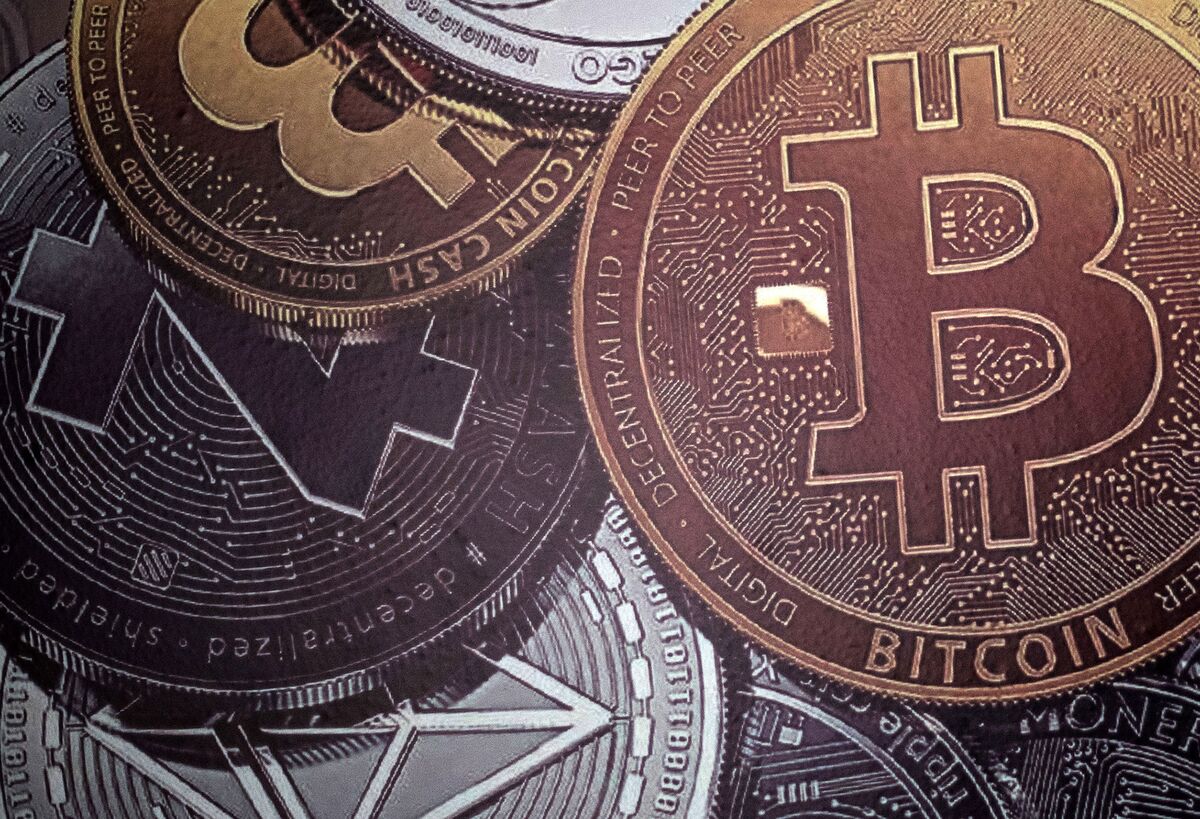 South Korean prosecutors raided the offices of Upbit, one of the world's largest cryptocurrency exchanges.
Authorities searched the exchange's offices on Thursday and Friday, according to an official from the Seoul Southern District Prosecutors' Office, who asked not to be identified citing office policy. She declined to provide further details of the raid, which was first reported by the Korea Economic Daily.
"Upbit is currently under investigation by prosecutors and is cooperating," the exchange said in a notice to clients, adding that services such as transactions and withdrawals were unaffected and that client assets were safe.
 The exchange hosted about $1.6 billion of cryptocurrency trades in the past 24 hours, making it the biggest in Korea and the fourth-largest in the world among fee-charging venues tracked by Coinmarketcap.com.
South Korea has been cracking down on the cryptocurrency industry to combat excessive speculation and illegal activities such as money laundering, part of a push by governments around the world to rein in digital currency markets. Over the past few months Korean authorities have raided several smaller crypto venues, outlawed initial coin offerings and banned minors, foreigners and financial institutions from domestic exchanges.
Before the clampdown, South Korea was something of a ground zero for the global crypto-mania. Volume on local exchanges soared at the end of last year, with Bitcoin and other tokens fetching large premiums in the country relative to international markets. The boom alarmed officials including Prime Minister Lee Nak-yon, who said that cryptocurrencies might corrupt the nation's youth. Trading activity and prices have since tumbled as authorities tightened restrictions.
Bitcoin, the world's most popular cryptocurrency, dropped 3.6 percent at 11:21 a.m. London time on Friday.