[ad_1]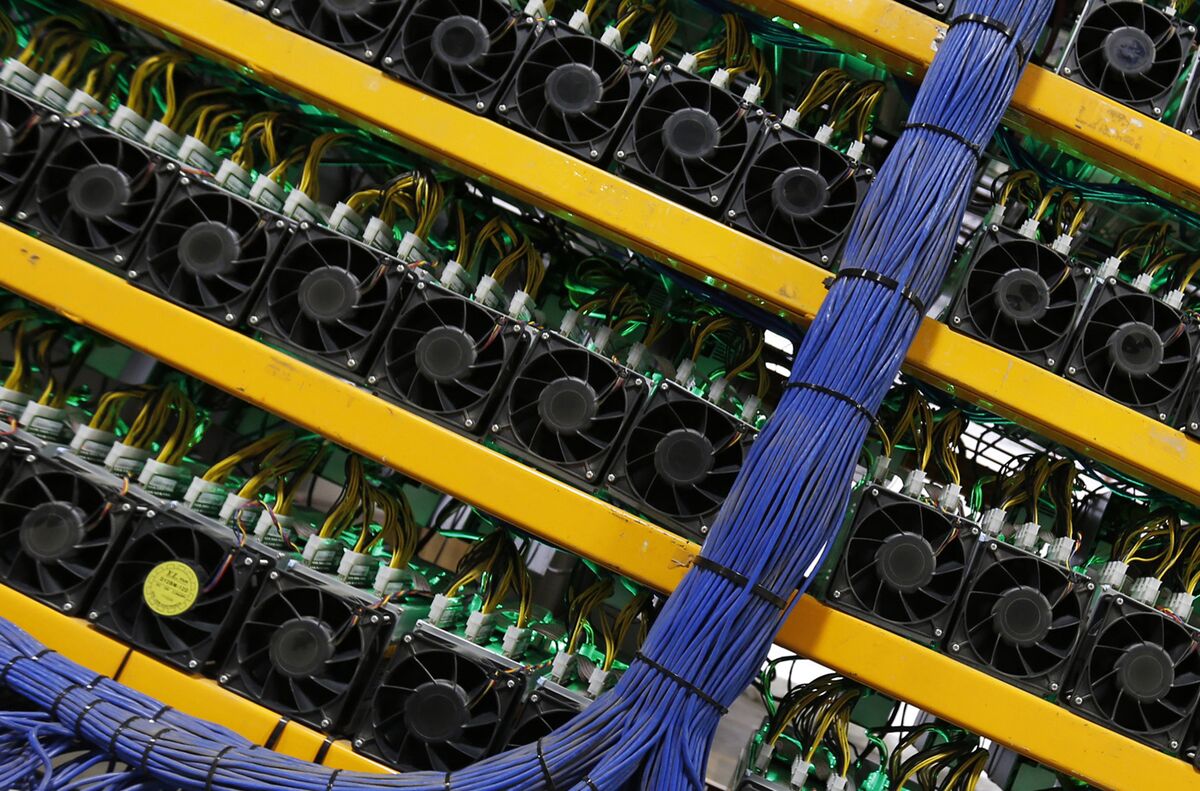 Banks in South America's wealthiest nation are turning up their noses at crypto.
Chilean trading platforms Buda, Orionx and CryptoMarket are trying to find ways to continue operating in Chile after Itau Corpbanca, Bank of Nova Scotia and state-owned Banco del Estado de Chile closed their accounts last month with no explanation. The exchanges have complained to an appeals court, which agreed to hear their case, but the bank accounts remain closed.
It's a common struggle for cryptocurrency businesses worldwide to find a reliable banking partner, and Chile's financial institutions seem to be implementing a blanket ban on the industry. While it isn't clear if the shutdowns are at the government's behest, cryptocurrency fans are worried the South American nation is moving toward policies seen in China and South Korea, which have outright banned cryptocurrency trading and initial coin offerings.
"They're killing an entire industry," said Guillermo Torrealba, Buda's co-founder and chief executive officer. "It won't be possible to buy and sell crypto in a safe business in Chile. We'll have to go back five years and trade in person. It seems very arbitrary."
Chile's cryptocurrency market is small but burgeoning. Entrepreneurs created digital coins Chaucha and Luka, whose names play off local slang used for money, while locally-based exchanges like Buda and CryptoMarket operate across Latin America. Buda traded about $1 million per day before losing its bank account, compared with about $2 billion for the world's biggest exchanges.
Torrealba says Buda is self regulated and complies with the same measures the financial industry goes through to know its customers, such as running checks with local and international authorities. The company also only accepts bank transfers, not cash.
Itau Corpbanca Chief Executive Officer Milton Maluhy said March 27 that the bank supports startups and new technologies, but cryptocurrency is an industry which still needs more regulation and the bank is following internal norms to decide on closing individual accounts.
Chile's banking association declined to comment. Scotiabank and BancoEstado didn't reply to requests for comments.
Local press reports have speculated that the orders to shut accounts may have come from the government. Chile's Financial Stability Council, which has representatives from the Finance Ministry, central bank and the securities, banks and pension funds regulators, warned of risks related to investing in cryptocurrencies in a statement published April 5.
The Finance Ministry didn't reply to an emailed request for comment.
"Hopefully the appeals court will see we're right," Torrealba said.
Source link