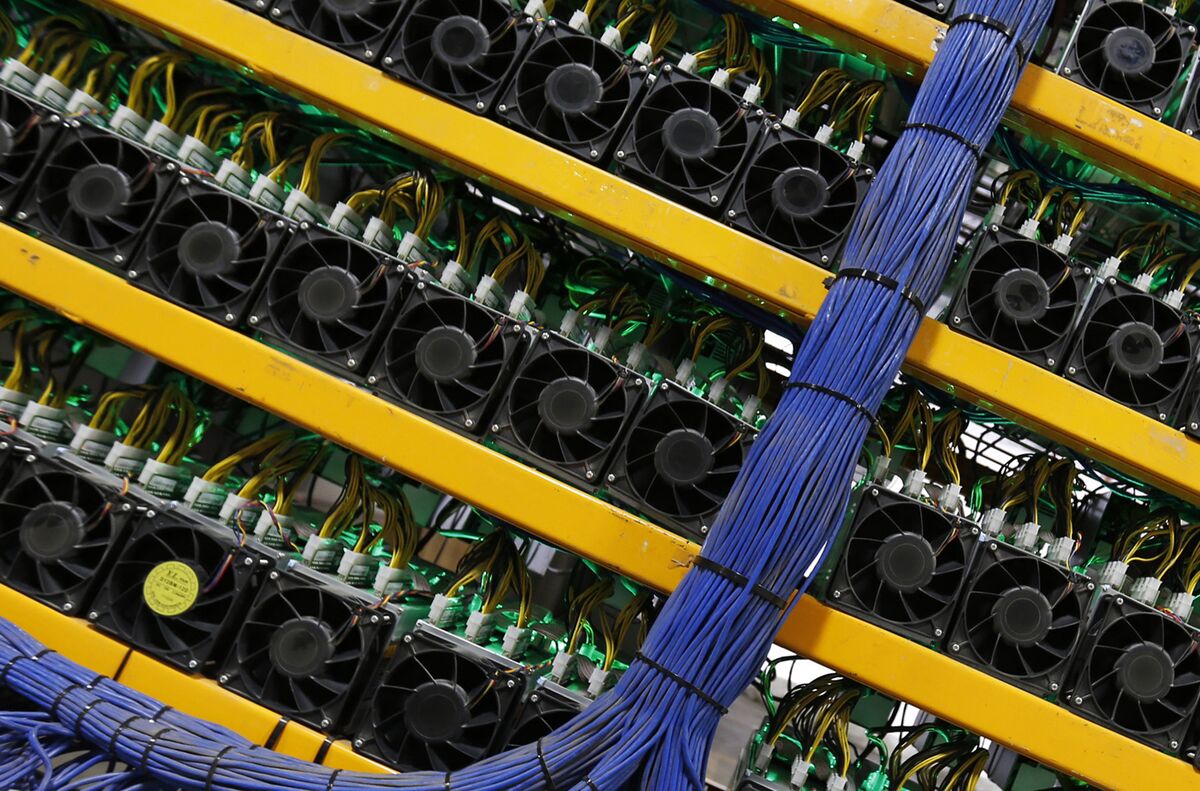 Estonia, an eastern European nation that switched to the euro in 2011, scaled down its plan to create a national cryptocurrency after it drew criticism from Mario Draghi and local banking authorities.
The Baltic country dropped plans to peg these digital tokens to the euro or offer them to all citizens, Siim Sikkut, an official in charge of the country's IT strategy, said in an interview in Tallinn. Instead, they will be given as an incentive to e-residents, foreigners who use Estonia's electronic identification to remotely sign documents and set up companies, he said.
Estonia, one of the most technologically savvy states in eastern Europe, has been among front-runners to consider issuing a national cryptocurrency. However, Draghi criticized the so-called Estcoin proposal in September, saying the euro can be the only currency in the country of 1.3 million. His stance was echoed by central bank Governor Ardo Hansson, who lamented over "misleading reports" on Estcoin from government agencies.
"We agreed in discussions with politicians that Estcoin will proceed as a means for transactions inside the e-resident community," Sikkut said. "Other options aren't on the table. We're not building a new currency."
Kaspar Korjus, the author of the Estcoin plan, confirmed Sikkut's words by email, adding that details of "community Estcoin" are still being analyzed for potential benefits. While Estcoin could help e-residents provide each other with work or advice, it "would definitely not be a national 'cryptocurrency,'" he said.
"No member state can introduce its own currency; the currency of the eurozone is the euro." ECB President Mario Draghi, Sept. 7, 2017
More than 35,000 identification cards have been issued to foreigners, mainly from Finland, Russia and Ukraine, under the government-sponsored e-residency program since 2014. Deutsche Bank AG cited it as one of the reasons for ending correspondent-banking ties with Estonian lenders a year ago, central bank Deputy Governor Madis Muller told local radio last month.
(Corrects last paragraph to show e-residency wasn't main reason for Deutsche to end ties with Estonian banks.)