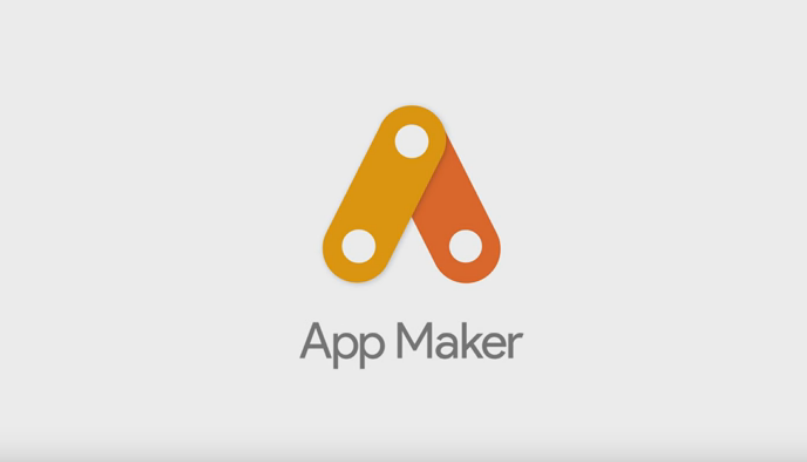 Google Inc. is formally entering the "low-code" software development game with the official launch of App Maker, a platform that allows unskilled workers to build their own apps without any coding skills.
App Maker, launched in beta back in 2016, is designed to help software developers build and deploy apps to facilitate business processes and workflows faster than they can with conventional app development methods.
"With App Maker, you can shape company processes like requesting purchase orders, or you can speed up business workflows like filing and resolving help desk tickets, as if you designed and built the processes yourself," App Maker product manager Geva Rechav wrote in a blog post.
Google has added quite a few new features to App Maker since its beta launch, including support for Cloud SQL, the company's cloud-based structured query language database. App Maker also supports "Bring Your Own Database," which means developers can connect the apps they build to a database of their own choosing via a REST application programming interface.
The updated App Maker also comes with responsive templates for building apps more easily, as well as a new drag-and-drop interface that allows developers to quickly add the components they need. There's also greater connectivity to Google services such as Gmail, Calendar and Sheets. Google has also introduced more analytics features and whitelisting controls, which prevent individuals from using the apps they build without approval.
The launch of App Maker makes Google a formidable rival to already established players in the low-code software market, which includes companies such as Microsoft Corp., ServiceNow Inc. and startup QuickBase Inc., which recently added automation capabilities to its own platform.
Google said App Maker is available now for G Suite Business, Education and Enterprise users.
Image: Google