[ad_1]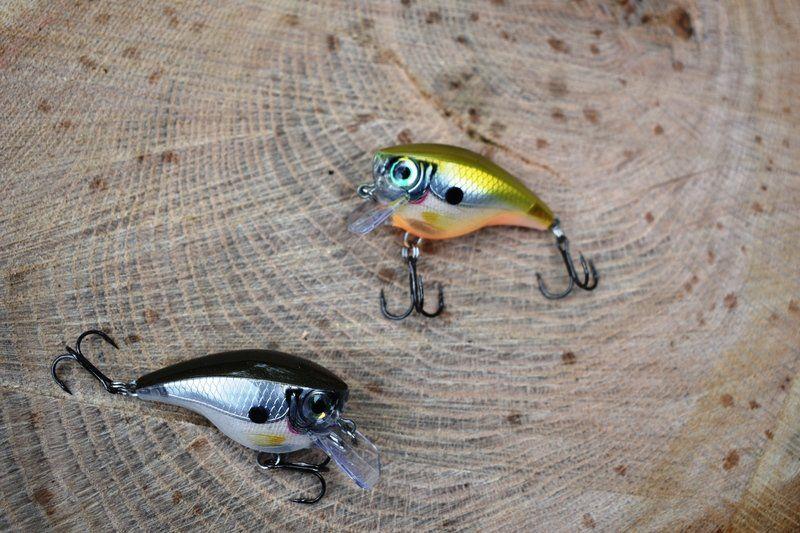 #ndn-video-player-1.ndn_embedded .ndn_floatContainer margin-top: 10px; margin-bottom: 20px;
#ndn-video-player-2.ndn_embedded .ndn_floatContainer margin-top: 10px; margin-bottom: 20px;
In my mind there's no more buoyant bait material than balsa and that property helps explain why Rapala continues to sell zillions of its original floating minnows despite an ever expanding line of plastic lures. But there's one issue with balsa — durability. Balsa baits often break off at the lips if you bang them against rocks or even slap them on the water a little too hard when you're trying to get the weeds off.
So the folks at Rapala put a little extra into their new balsa crankbait, the BX Brat; they've give the balsa body a copolymer outer shell for additional durability, resulting in a highly buoyant bait that should stand up to the beating that baits take when they're fished hard.
Available in shallow- and deep-diving models (three feet and six feet, respectively) the short-bodied, square-billed crankbaits feature VMC black nickel round bend treble hooks.
— Bob Gwizdz
#ndn-video-player-3.ndn_embedded .ndn_floatContainer margin-top: 10px; margin-bottom: 20px;
Source link