[ad_1]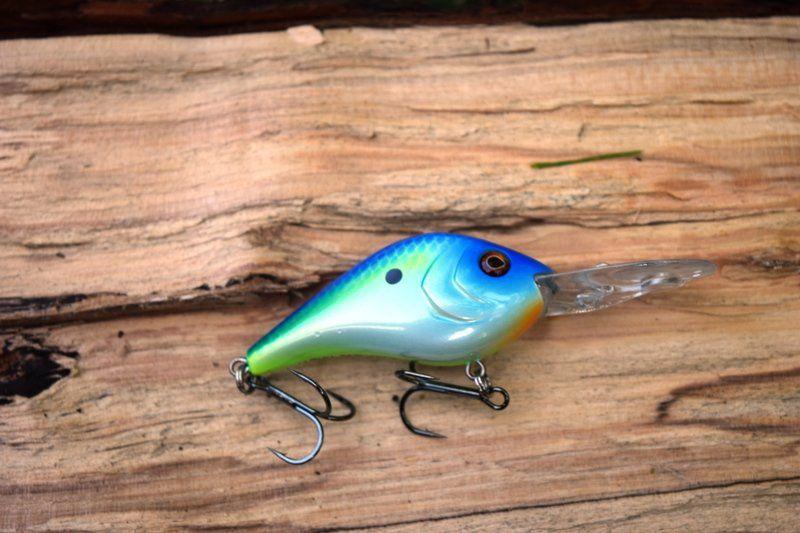 #ndn-video-player-1.ndn_embedded .ndn_floatContainer margin-top: 10px; margin-bottom: 20px;
#ndn-video-player-2.ndn_embedded .ndn_floatContainer margin-top: 10px; margin-bottom: 20px;
Berkley, which has long been a leader in the soft-plastics bait biz, continues to make noise in the hard baits biz with its Dredger series of crankbaits.
A line of baits that range from 2 to 3 1/4 inches (weighing from 5/16th to 1 1/4th ounce), Dredgers have small, thin lead disk embedded in the bill that gives them an unusually steep diving curve. As a result, it allows smaller baits to attain more depth more quickly than most conventional crankbaits. The 2 1/2-inch Dredger can get down 15 feet and the largest will hit 25-plus feet.
Noisy, tight-wiggling baits, Dredgers have been adopted by late-summer walleye trollers who are often in deep water targeting fish that are suspended up off the bottom.
Dredgers are available in 28 colors. They retail for around $9. — Bob Gwizdz
#ndn-video-player-3.ndn_embedded .ndn_floatContainer margin-top: 10px; margin-bottom: 20px;
Source link