The biggest investor in electricity generator Atlantic Power Corp. called on the company to explore using surplus output for cryptocurrency mining.
In a telephone meeting with Atlantic Power's management, Mangrove Partners discussed alternative uses for the company's generation assets that have expired or expiring power purchase agreements. It's interested in helping to provide the capital for such projects as well as other blockchain applications, the hedge fund said in a filing on Friday.
Atlantic Power would become the latest company to jump on the blockchain bandwagon. Just this month, a little-known New Jersey firm that, as recently as 2011, specialized in renewable energy projects enjoyed a stock rally after saying it'll get involved in the "Crypto hot commodity market." A utility in Uruguay is marketing itself to Bitcoin miners. Long Island Iced Tea Corp. saw a spectacular surge in its shares after rebranding itself as Long Blockchain Corp.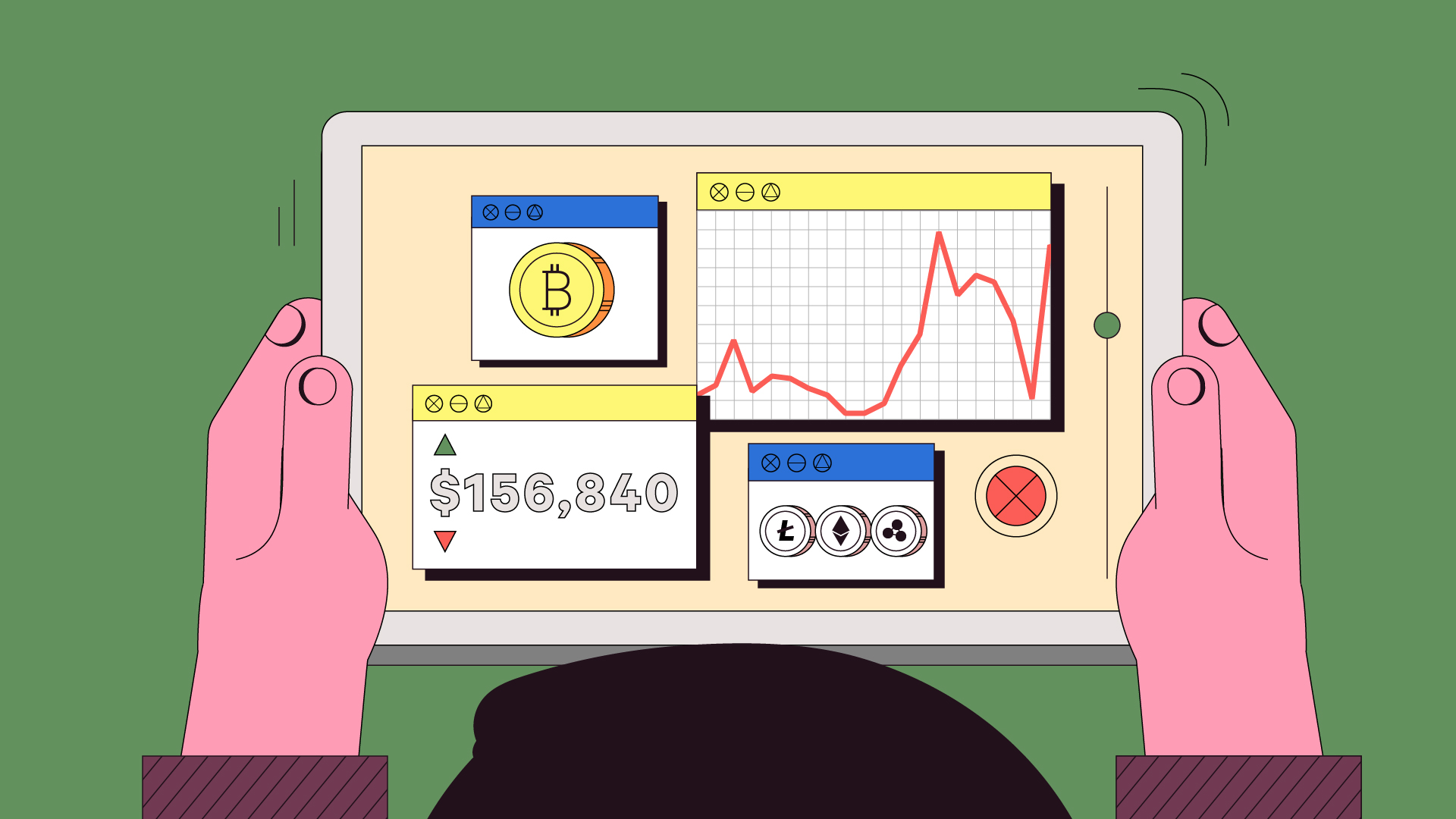 Atlantic Power, based in Massachusetts, jumped as much as 8.7 percent, the steepest intraday gain in more than a year. The stock traded 5 percent higher at $2.42 as of 11:38 a.m. in New York.
Miners of bitcoin and other cryptocurrencies could require up to 140 terawatt-hours of electricity in 2018, about 0.6 percent of the global total, Morgan Stanley analysts wrote in a note earlier this week. Miners earn bitcoin-denominated rewards for performing the complex calculations needed to confirm transactions in the cryptocurrency.
Atlantic Power owns and operates 22 generation assets in the U.S. and Canada. Calls and emails to the company weren't immediately returned.
Source link