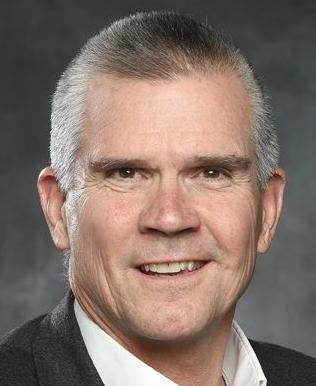 From Office of the Montana State Auditor
POLSON — The Polson event for Securities Commissioner Matt Rosendale's statewide "Invest in Montana" tour will take place on Friday, April 13 at Red Lion Hotel located at 209 Ridgewater.
Invest in Montana is the Commissioner's initiative to encourage business investment and highlight capital formation opportunities throughout the state. The events will educate Montanans on the ways Montana's securities laws allow companies, organizations, and local government to raise funds from investors.
Invest in Montana will discuss the basics of capital formation, sources of capital, types of securities, how to properly offer and sell securities under Montana law, investor disclosure requirements, exemptions to registering securities, crowd funding, and other items.
"The purpose of the capital formation presentations and roundtable discussions is to create a dialogue with business leaders, economic development organizations, business incubators, and community leaders to promote investment in Montana and support businesses as they start up and/or grow their existing operations," Rosendale said. "We have talented people, great businesses, and an unparalleled entrepreneurial spirit in Montana. By raising capital, Montanans can leverage those assets to start new businesses, expand existing ones, and create more good-paying jobs in Polson and every other community under the Big Sky."
This event is free and open to the public, but seating is limited. Registration will help us get a head count for seating and food.
For more information and registration click here.
Source link