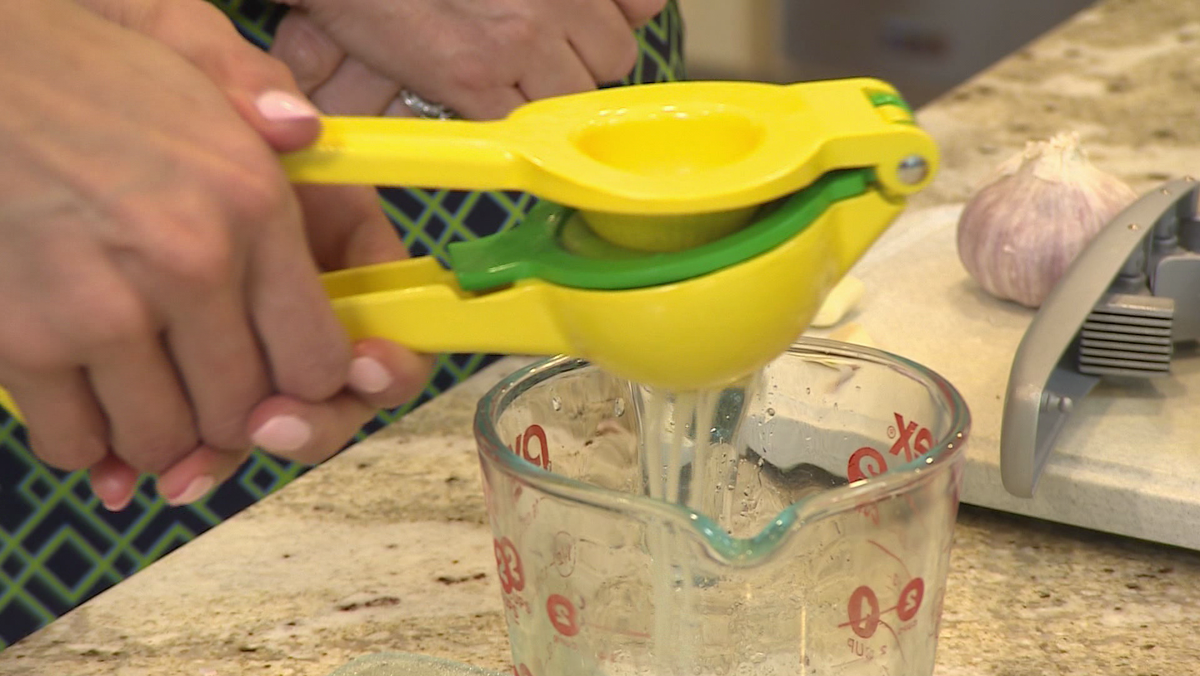 BOSTON —
School is back in session for some, and we know quick dinners are key to staying on your family's tight schedule.
A local meal-planning expert shares her favorite gadgets that save time while adding flavor.
A hand chopper can help take the tears out of cutting onions, according to Laurin Mills, of The Dinner Daily. Mills suggests getting one that is easy to clean.
A press for citrus fruits and one for garlic are also must-haves for adding taste without adding calories.
Finally, invest in a metal cooking basket. It goes right into a pot, to easily and safely strain pasta.
"You go right from here to your bowl. There's no need to dump that hot boiling water and carry it across your kitchen," Mills said.
Source link