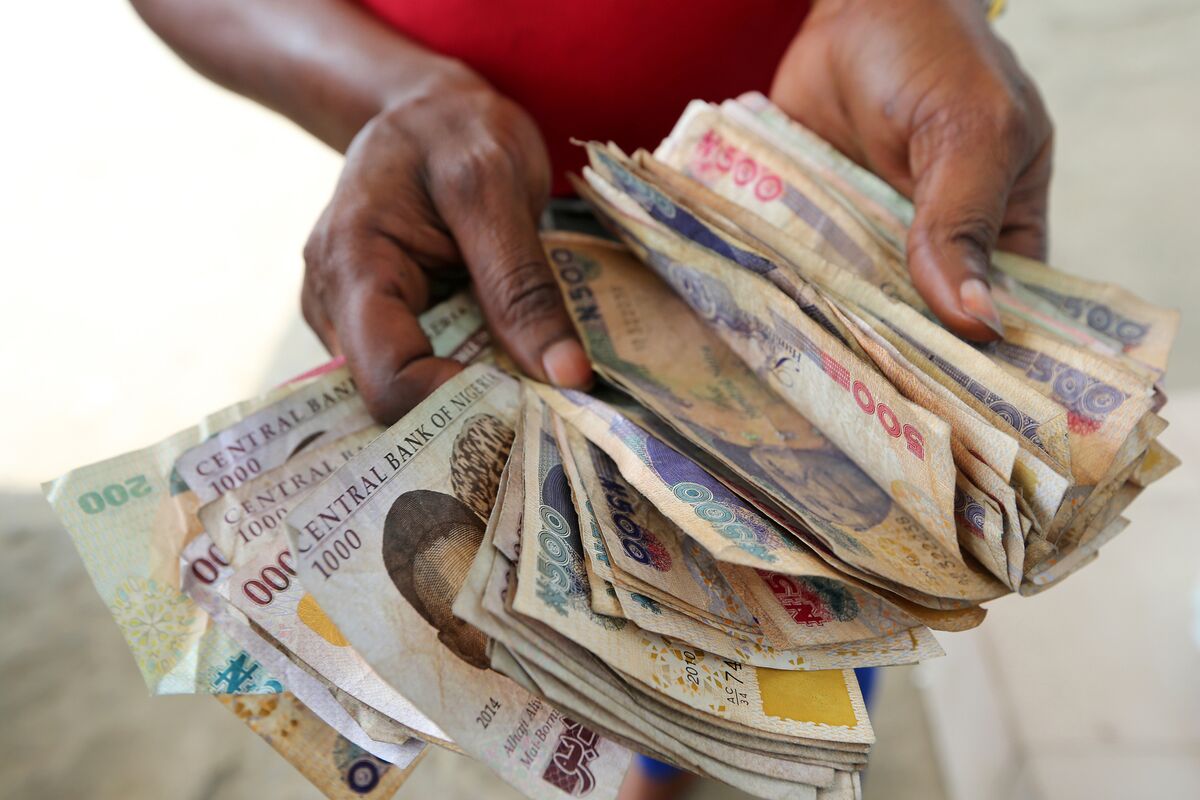 LeapFrog Investments Ltd. is investing in one of Nigeria's largest pension-fund managers to tap rising demand for retirement products among low-income consumers in Africa's most populous nation.
The private-equity investor, which has interests in healthcare and financial-services businesses spanning 149 Asian and African markets, didn't disclose the terms of the deal with ARM Pension Managers Ltd. in a statement on Friday. ARM Pensions has $1.8 billion in funds under management reaching about 700,000 people through 57 locations across the country, it said.
Nigeria's pension-fund assets have more than quadrupled over the past nine years to 8 trillion naira ($22 billion), according to data compiled by the National Bureau of Statistics, as the nation of over 200 million people makes it mandatory for companies to have retirement plans for workers. At least 89 percent of employed Nigerians are still not registered for pensions, giving LeapFrog access to one of the fastest-growing areas in the country's financial-services industry, said Karima Ola, a partner at the firm.
LeapFrog will help ARM Pensions improve its digital-service channels, facilitate partnerships and boost brand awareness to help retain and add customers, investment director, Michael Joyce, said in the statement. The firm in 2012 partnered with ARM's parent company ARM Group, the country's largest independent asset manager, to offer life insurance and savings products in Nigeria.
The deal follows LeapFrog's exit from Ghana's Petra Trust Co. Ltd. in February this year, which it turned around to become the West African country's second-largest pensions provider, with average compound revenue growth of 76 percent, it said. LeapFrog bought 25 percent of Petra Trust in 2014, Accra-based broadcaster Joy FM reported at the time.