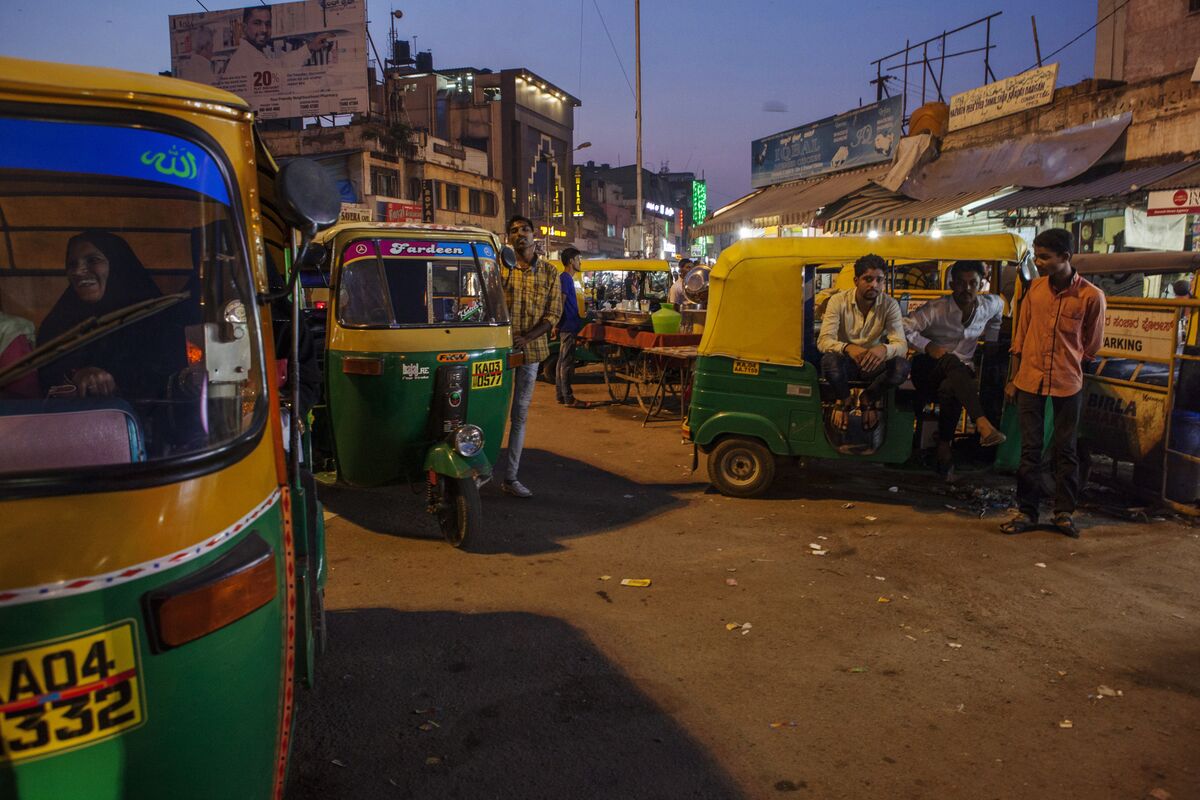 South Korean conglomerate Lotte Group and French carmaker PSA Group have separately discussed proposals to invest as much as $6 billion combined in India, a move that would boost Prime Minister Narendra Modi's attempts to attract foreign capital in Asia's third-largest economy, a person with direct knowledge of the matter said.
Lotte may invest between $3 billion and $5 billion in the next five years, the person said asking not to be identified as the proposals are preliminary. The South Korean firm intends to invest in retail, chemicals, food processing and real estate, as well as develop railway platforms in the country, the person said. Separately, PSA, the maker of Peugeot and Citroen cars, plans to spend about 1 billion euros ($1.2 billion) to build a car factory and an engine plant in southern India, the person said.
Modi's flagship "Make in India" plan encourages foreign firms to manufacture locally by offering easier land acquisition, pruning the number of approvals and, in some cases, offering incentives. The efforts have helped India move up in the World Bank's ease of doing business survey and achieve an unexpected credit rating upgrade last week by Moody's Investors Services.
"The number looks big but through concerted drive, India may be able to bring it in," said Mohan Guruswamy, chairman of the New Delhi-based Centre for Policy Alternatives, by phone. "It is still not easy for companies to do business in India."
Restaurants, Shops
Lotte plans to develop urban real estate by adopting railway stations and maintaining them, the person said. In return, the railways will allow the group to operate restaurants, hotels and shops, the person said. The confectionery arm of Lotte is in the process of setting up a new factory in India, according to the person.
"Lotte is exploring various business opportunities in India and other countries, but there is nothing confirmed or discussed in detail as to which areas to enter and how much money to invest," Lotte said in a statement. In January, PSA announced a deal with C.K. Birla Group to manufacture cars in India with an initial investment of 100 million euros. In a statement on Thursday, the group said its investment plan remains unchanged.
Expanding its business in India may help the Seoul-based group to hedge the risks it faces in neighboring China. When tensions between China and South Korea simmered over a U.S. decision to deploy a missile shield on South Korean soil earlier this year, Lotte was among the hardest hit companies as Beijing retaliated by hindering operations of Korean companies in the mainland.
Lotte already sells candy, gums and snacks in India after acquiring a local confectioner. On Thursday, the unit announced buying a local icecream maker Havmor for 165 billion won ($152 million) in cash.
Paris-based Peugeot entered India in the late 1990s in partnership with a local automaker when India's government opened up the industry to foreign manufacturers. After the attempt failed, the French company has been planning to re-enter the South Asian country, where a unit of Suzuki Motor Corp. and Hyundai Motor Co. control a combined 67 percent of the market.
The Indian government is discussing more than 550 foreign investment proposals worth about $85 billion, offering competitive terms to companies and ensuring uninterrupted supply of power and water to plants, the person said. The proposed projects include setting up factories in the areas of food processing, electric vehicle components and electronics among others, the person said.
— With assistance by Sohee Kim, Sam Kim, Christoph Rauwald, and Sam Nagarajan
Source link