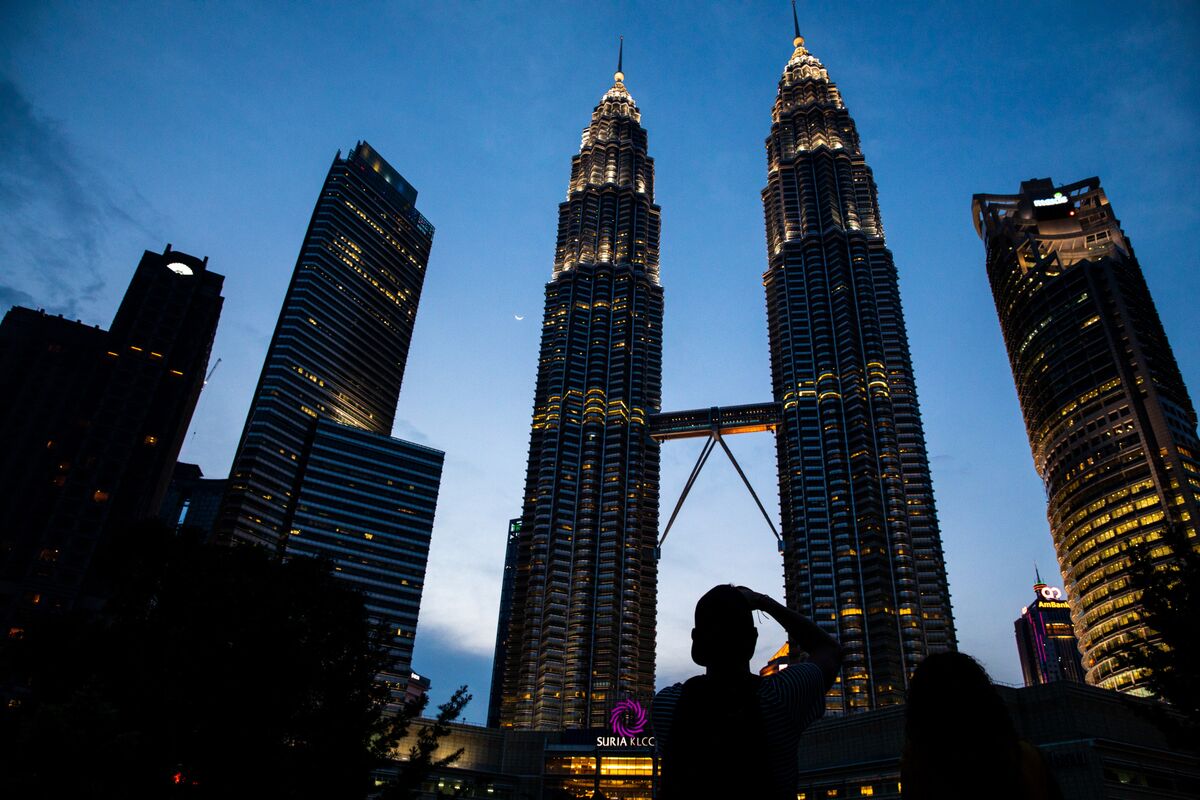 Malaysia's Petroliam Nasional Bhd. agreed to take a 25 percent equity stake in a proposed liquefied natural gas project in Canada led by Royal Dutch Shell Plc.
The Canadian unit of Shell will hold a 40 percent stake, while subsidiaries of PetroChina Co. and Mitsubishi Corp. will have a 15 percent share each, according to a statement from Thursday from Petronas. A unit of Korea Gas Corp. will hold 5 percent. The announcement confirmed an earlier Bloomberg News report that a deal was imminent.
The agreement marks a turnaround by Petronas after it abandoned its own $27 billion LNG proposal in the western Canadian province last July after the project faced spiraling costs and staunch opposition from environmental and indigenous groups. That decision left it without a plan to ship gas produced by its Progress Energy Canada unit to Asia as originally intended.
Buying into the Shell-led project will help revive that prospect. LNG Canada plans to build an export facility at Kitimat near Prince Rupert — North America's closest port to Asia — that could eventually reach 26 million tons a year in capacity.
Petronas's involvement would also help bring financing and gas supplies to LNG Canada as the group nears a final investment decision, expected this year. Petronas's Progress unit could contribute an additional 560 million cubic feet a day of production to the project, meaning it would have all the gas it needs to meet its initial export target, according to National Bank of Canada analyst Greg Colman.
Shell and its partners have twice delayed a final investment decision on the project amid a global supply glut. But in recent months, Shell has indicated the window for competitive projects may be reopening, saying that global LNG demand exceeded expectations last year and that the market may again face a supply shortage by the mid-2020s.