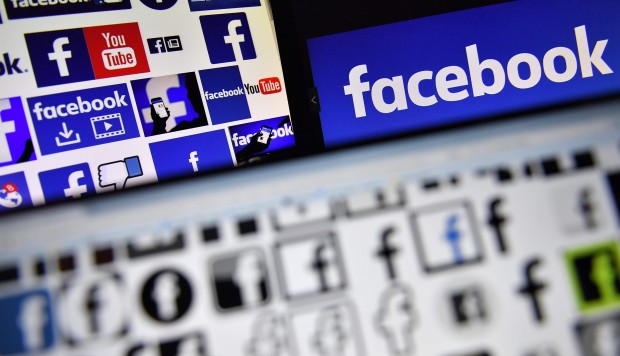 A middle-aged university professor who missed her flight at a mainland airport was filmed threatening to assault airline staff and was quickly identified. The clip was widely circulated and ridiculed among her students and university staff.
A New York lawyer shown abusing people for talking in Spanish in a restaurant was forced to issue a public apology after his antics were seen online and his law firm identified and targeted by angry netizens.
Free speech comes with consequences
A group of students led by their union president occupied the language centre and harassed staff at Baptist University in Hong Kong for half a day. Their actions were videoed and widely shared, leading to one student protester and the president being reprimanded and suspended.
If there had been no video record of their misdeeds, their protest might have been more easily defended.
After all, there is room for debate over whether all Baptist undergraduates should be made to sit a Mandarin test before being allowed to graduate. But your sympathy tends to dissipate once you have seen the video.
A former student union president who went on a deranged tirade against mainland students at Chinese University in Hong Kong briefly made him the most infamous person online last September.
Nowadays, everyone has a smartphone. Any misbehaviour you commit in public can easily end up being seen by thousands or even millions on YouTube.
But since the clips usually last only a short time, they provide no context that might otherwise explain or excuse your action or reaction.
You would most likely be put in the worst possible light for all the world to see. Yet, people still forget the danger when they act out or lash out freely in public.
YouTube terminates Singapore blogger Amos Yee's account
Social media are partly to blame. They encourage you to hang loose and let everything out.
When you are accustomed to sharing everything online, you start to lose inhibitions, in and out of the home.
But this is not a new phenomenon. Hong Kong people had a foretaste or warning back in 2006 when Roger Chan Yuet-tung became the infamous "Bus Uncle".
He was captured by a stealth YouTube clip shouting at a hapless fellow passenger. His cursing "I've got pressure and you've got pressure" became the source of a million memes.
In this age of universal camera and social media, the much derided stiff upper lip of the British may be the best public posture.