[ad_1]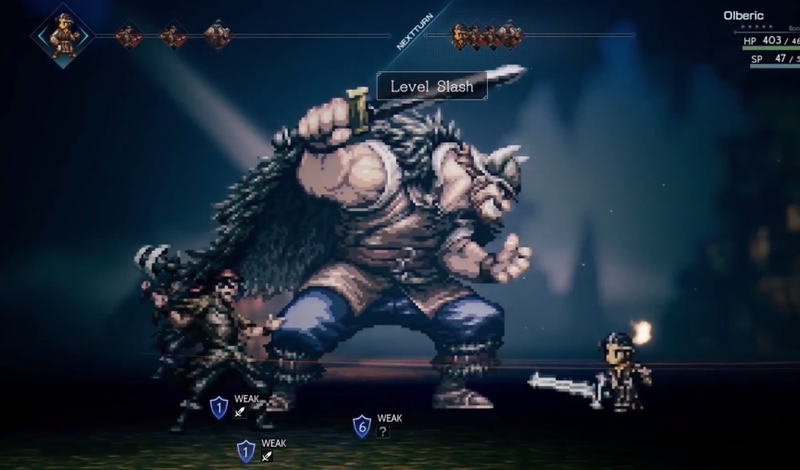 The team behind Bravely Default is making a Nintendo Switch exclusive called Octopath Traveler. It looks beautiful, and there's a demo out tonight.
Octopath Traveler is just the working title, although this is Square Enix, so anything goes. It was originally announced at the Switch reveal event in January, and Nintendo showed off more details tonight during a Nintendo Direct in a four-minute trailer that makes it seem like the type of old-school JRPG I can't get enough of:
Looks like a cross between Saga Frontier and old-school Final Fantasy, with the type of twist on traditional JRPG combat that Bravely Default mastered.
The demo is out tonight, and Square Enix is clearly looking for feedback before the full game launches in 2018 on Nintendo Switch. I want it now.
Source link