The selfie cameras of smartphones have improved considerably, and with time, they will get even better at capturing selfies and imaging information. Here are the top 5 selfie camera smartphones that are considerate of your finances as well as producing a high-quality picture.
Redmi Y2 (Mi Y2)
The Xiaomi Redmi Y2 got launched shortly and it is officially gone on sale in India too. The highlight of the smartphone is certainly its 16MP resolution front-facing camera. The front-facing shooter also comes with the AI Beautify 4.0 feature that uses AI-based technology to enhance your selfies. Xiaomi also states that the front camera unit has been 'fine-tuned' for consumers in India. Since buyers in India have different facial features when compared to people living in different countries, the Beautify feature will preserve bindi and beards when beautifying your selfies. Additionally, the 16MP front camera also gets an LED flash to help users capture selfies in low-light conditions.
Redmi Note 5 Pro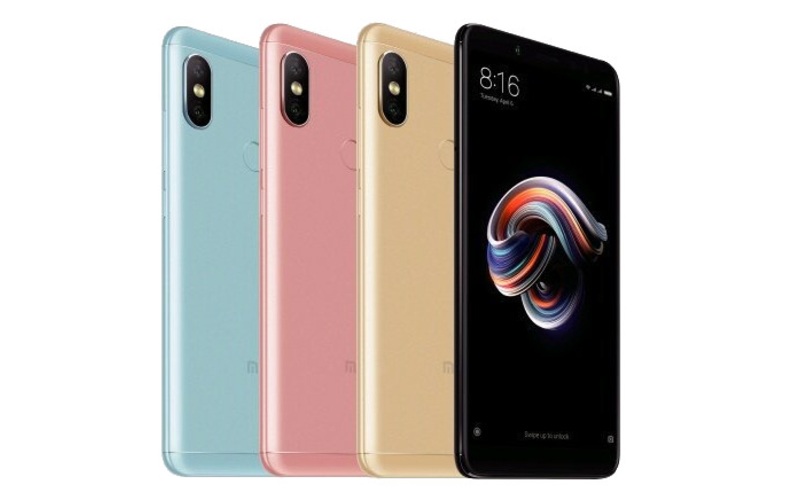 Another member of the Xiaomi smartphone clan is the Redmi Note 5 Pro. There is also a 6GB RAM model that is available in India and can be yours if you pay a small difference. Both versions come with a 20MP front-facing camera that is designed to capture high-quality selfies with individuals as well as groups. Like the Redmi Y2, The Redmi Note 5 Pro also comes with an AI Beautify feature that enhances your selfies. This smartphone is a very popular pick with buyers thanks to its price and performance ratio. For firepower, it relies on the Snapdragon 636 chipset and it also has a large 4000mAh battery.
OnePlus 6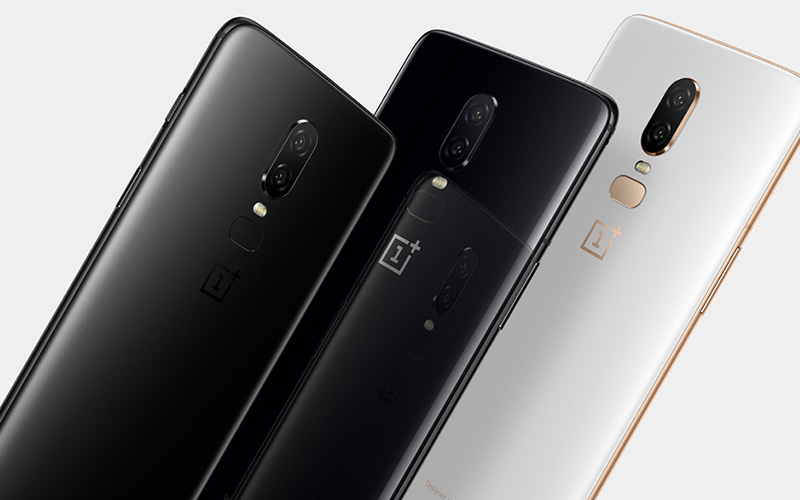 The OnePlus 6 is one of the most powerful and affordable Snapdragon 845-running flagships in India and though it is more expensive than the rest of the devices in this list, those who can afford it will be very lucky individuals. The smartphone ships with a dual-camera setup at the back, but it sports a single 20MP front-facing camera unit at the front with a wide aperture that is designed to capture better photos and videos in low-light. The individual pixel size of the smartphone is also pretty large so as a result, these individual pixels will be able to capture more light.
Samsung Galaxy A9 Star Lite
The Samsung Galaxy A9 Star Lite got launched with a more powerful variant called the Galaxy A9 Star. It might not be the most powerful phone on the market right because it is powered by a Snapdragon 450, but put your focus on the cameras, and you might have a different impression of the smartphone. It ships with a 24MP front-facing camera that uses the same AI Beatify feature that we have listed above, where it enhances the user's selfies using software. Samsung earlier focused on improving the cameras on its higher-end phone line but we are glad to see that the same attention is being given to lower-priced devices too.
Honor 9i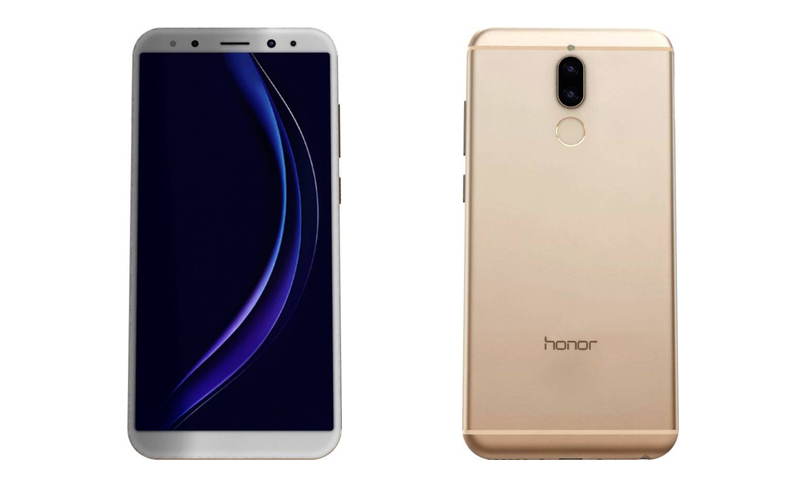 Another company that has done well in the Indian market is Huawei, or more accurately, Huawei's sub-brand called Honor. The smartphone Honor 9i is the only one from this list to have a dual-camera setup at the front. The configuration is a 13 + 2MP unit with the 13MP camera taking regular selfies while the 2MP unit taking depth sensing information so it can give you bokeh effects using the front camera as well. Only high-end smartphones like the iPhone X are able to take pictures with bokeh effects thanks to improved software but the Honor 9i shows that this feature can also be found in less pricey smartphones.
Here were the top selfie camera smartphones available in India right now. The OnePlus 6 is the most costly out of all the five devices but note that it will give you the best imaging results because of that price.